We're nine games into Pep Guardiola's tenure as Manchester City manager, and we don't even know what he'll sound like after a draw, much less a loss.
Sure City went 1W-2L-1D in the preseason, if you want to be stringent, but Guardiola has since presided over five Premier League wins, three UEFA Champions League wins, one EFL Cup win, zero draws, and zero losses.
[ MORE: Mourinho slams "Football Einsteins" ]
By the numbers, Guardiola's Man City has done some pretty impressive stuff, too, outscoring opponents 27-5 off the boots of 11 players. Sergio Aguero has nine, and three others have struck thrice.
He's rolled out 29 players including now on-loan veterans Samir Nasri and Joe Hart despite indoctrinating almost every one of them into his system for the first time.
Predictably, City has out-possessed the Premier League, but it's done it in style. City has carried 59 percent of the ball, four percent better than Arsenal, Liverpool, and Chelsea (who rank 2-3-4).
Man City has the second most shots on target, and have committed the second fewest fouls. Things are going well.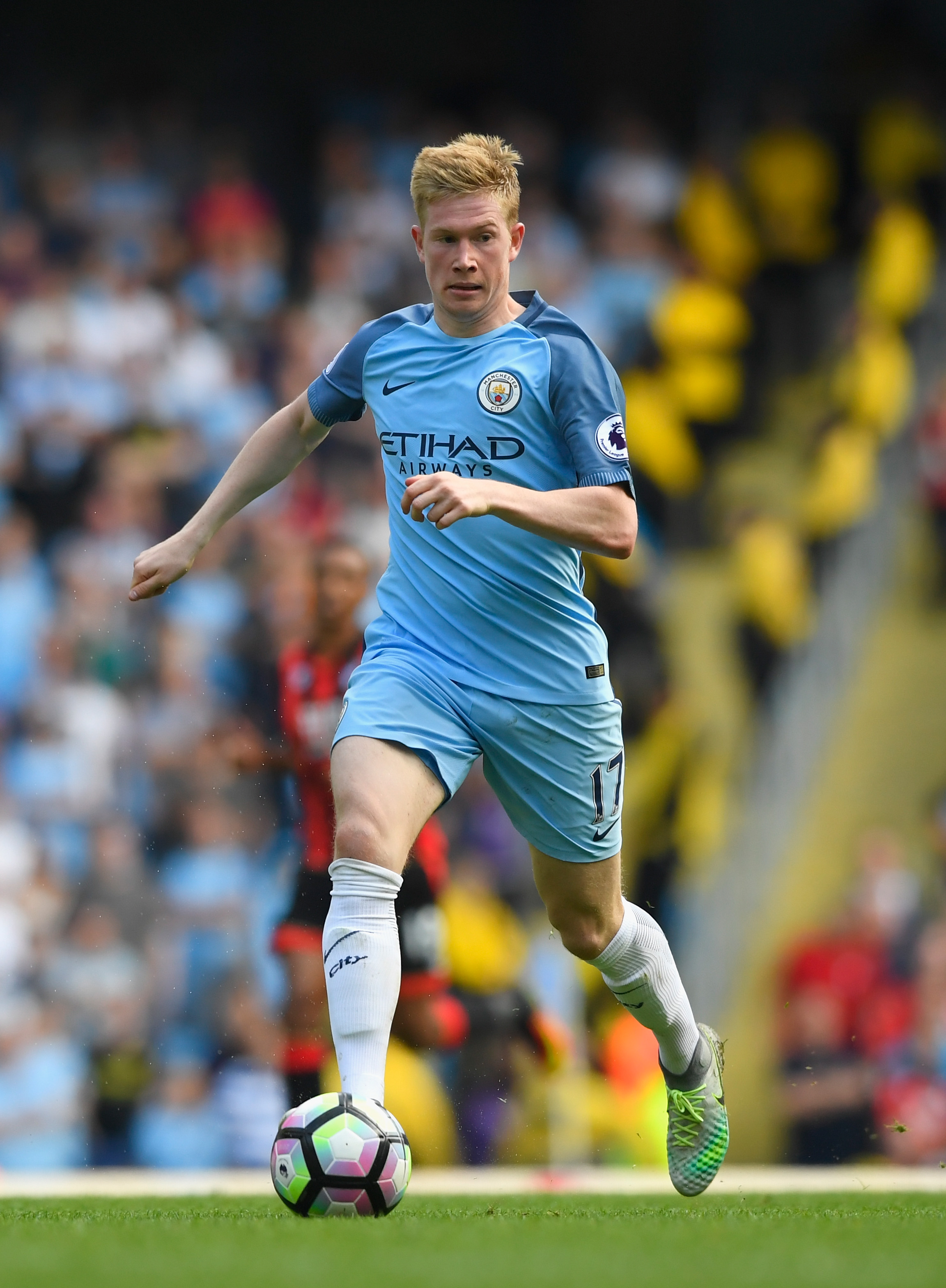 The club has also buttressed the categories that weren't a problem for City last season under Manuel Pellegrini. The blue side of Manchester has seen the most completed passes (2,945) in the league, the most assists (10) in the league, and also boasts the most set piece goals in the league (5).
While none of this guarantees anything moving forward, the fact that Guardiola has engineered such a start while his players are still acclimating to him (and vice versa) is kinda stunning.
Tougher tests are coming, and it wouldn't be a surprise if Guardiola might've circled this week as a deadline to find form. After trips to Swansea and Celtic, look at this:
Oct. 2 – at Spurs
Oct. 15 – vs Everton
Oct. 19 – at Barcelona (UCL)
Oct. 23 – vs. Saints
Oct. 24 or 25 – at Manchester United (EFL Cup)