The Premier League title race is shaping up to be the closest race ever, which leaves little room for error for the top clubs. Going into Matchday 10 the top five teams are separated by just one point and any misstep could result in a quick drop from the top of the table.
[ FOLLOW: All of PST's PL coverage ]
Trouble in Manchester?
West Bromwich Albion vs. Manchester City — Saturday, 10:00 a.m. (NBCSN/NBCSports.com)
Manchester United vs. Burnley — Saturday, 10:00 a.m. ET (NBCSN/NBCSports.com)
Pep Guardiola has gone six games without a win for the first time in his managerial career. Manchester City only has two points from its last three Premier League matches and seems to still be adjusting to the style of their new manager. This past weekend, it was an error from John Stones that gave Southampton a goal and the eventual point. City came roaring out of the gates with six straight wins to start the Premier League season., but now that the team is facing its first rough patch under Guardiola, a positive response will be essential for the Citizens to keep pace in the title race. Despite the team's recent struggles, Man City is still at the top of the Premier League table.
Over at Old Trafford, Manchester United is facing even more hardship with their new manager. Jose Mourinho and United were embarrassed in their trip to Stamford Bridge as the team was beaten from the starting whistle by Chelsea. Similar to Manchester City, United started the Premier League season in good form winning its first three matches. However, the Red Devils have won just one of its last six Premier League matches and is five points off the pace of the top five. Man United seem to lack an identity as Mourinho struggles to find the right mix of players and high-priced signings Zlatan Ibrahimovic and Paul Pogba have made little impact in the team's recent matches.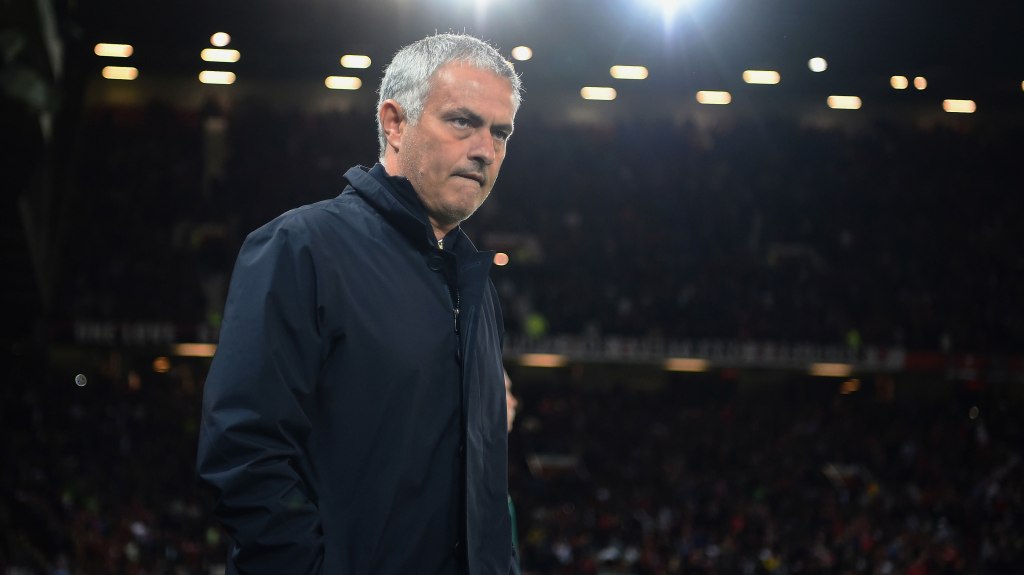 Have Conte, Chelsea figured it out?
Southampton vs. Chelsea — Sunday, 12:00 p.m. (NBCSN/NBCSports.com)
Chelsea have won its last three Premier League matches, including a dominating performance against Manchester United last weekend. Antonio Conte has recently made a change to his preferred system of three center backs and the move has worked as Chelsea has three straight clean sheets. The offense has also flourished for the Blues with seven goals in their last two matches. Chelsea is just one point from the top the table and has looked as good as any team in the Premier League throughout the last month. A trip to Saint Mary's Stadium on Sunday is another good test for Chelsea and Conte.
Bradley looks to keep Swansea afloat
Stoke City vs. Swansea — Monday, 4:00 p.m. (NBCSN/NBCSports.com)
Bob Bradley earned his first point as Swansea City manager with a 0-0 draw against Watford last weekend. While it was a good result for a Swansea team that had lost four straight, Bradley will need to start winning matches soon to get the Swans out of the relegation zone. Swansea has just one win this season and is currently two points from safety. The biggest issue for Bradley to solve is on defense where Swansea have earned just two clean sheets this season, including last week's result against Watford. Swansea's defense faces a tough task on Monday against a Stoke City side that appears to have found its goal scoring form.
Sunderland's dreadful start likely to continue
Sunderland vs. Arsenal — Saturday, 7:30 a.m. (NBCSN/NBCSports.com)
Sunderland is off to one of the worst starts the Premier League has ever seen. There's no way around that statement. The Black Cats have just two points this season and are in danger of creating too deep a hole to dig themselves out of. It doesn't get any easier for David Moyes and his players as Arsenal pay a visit to the Stadium of Light this weekend. If Sunderland cannot get a result against Arsenal, the team will tie the 1995-96 Manchester City side for the worst start through 10 matches in Premier League history.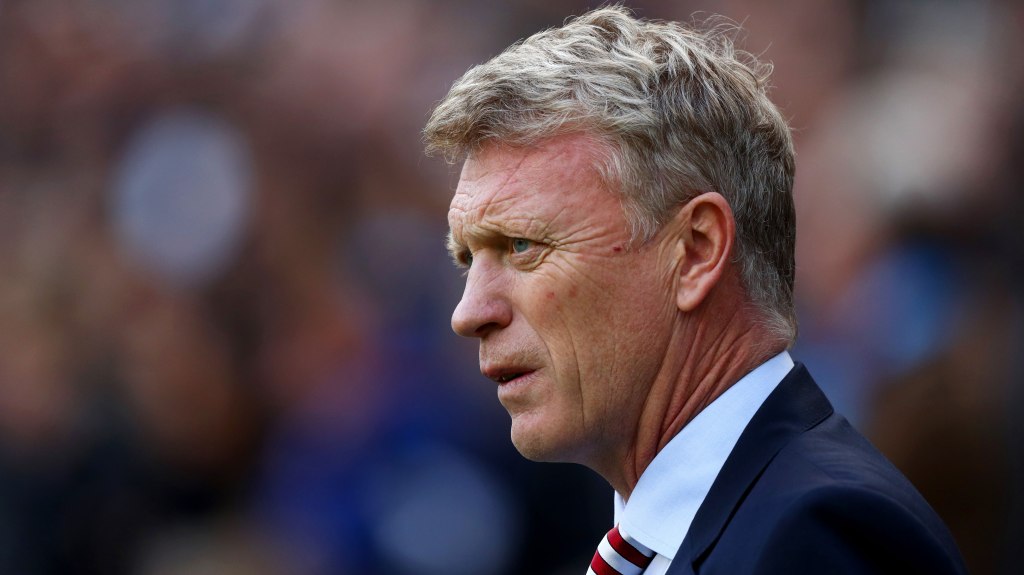 Christian Benteke takes on Liverpool
Crystal Palace vs. Liverpool — Saturday, 12:30 p.m. (NBCSN/NBCSports.com)
Christian Benteke welcomes his old teammates to Selhurst Park as Crystal Palace faces Liverpool. Benteke was a big summer signing for the Reds prior to the start of last season, but the Belgian striker never seemed comfortable at Anfield. Benteke scored nine goals in 29 matches for Liverpool, his lowest total in his four Premier League seasons, and moved to Crystal Palace in the summer. In his first seven games for Palace, Benteke has three goals and has played all but six minutes for the team in the Premier League. Benteke will undoubtedly want to score against his old side and a goal would be welcomed by Palace which has dropped their last two matches.