Major League Soccer's Defender of the Year was a decidedly American award for most of its existence until 2010, when Jamison Olave became the first international to claim the honor since Czech back Lubos Kubik in 1998.
[ MORE: PST picks Rookie of the Year ]
But the interim has found three winners from outside the United States, and two-thirds of this year's finalists hail from abroad: Colorado's Swedish center back Axel Sjoberg and LA's Belgian import Jelle Van Damme.
Joining them is FC Dallas star Matt Hedges, a finalist from last season as well.
This year's finalists, much like the MVP award, winnowed the field and took a lot of high-grade wheat with the chaff.
Most of those omissions, coincidentally, were Americans. Three-time winner Chad Marshall had another strong season, while Walker Zimmerman was possibly more effective than his partner (Hedges).
Toronto FC's Drew Moor may have given the most unheralded performance in Major League Soccer, and Steve Birnbaum, Jonathan Campbell, Justen Glad. It obviously wasn't just an American issue, as omitted backs Laurent Ciman and Frederic Brillant were also outstanding.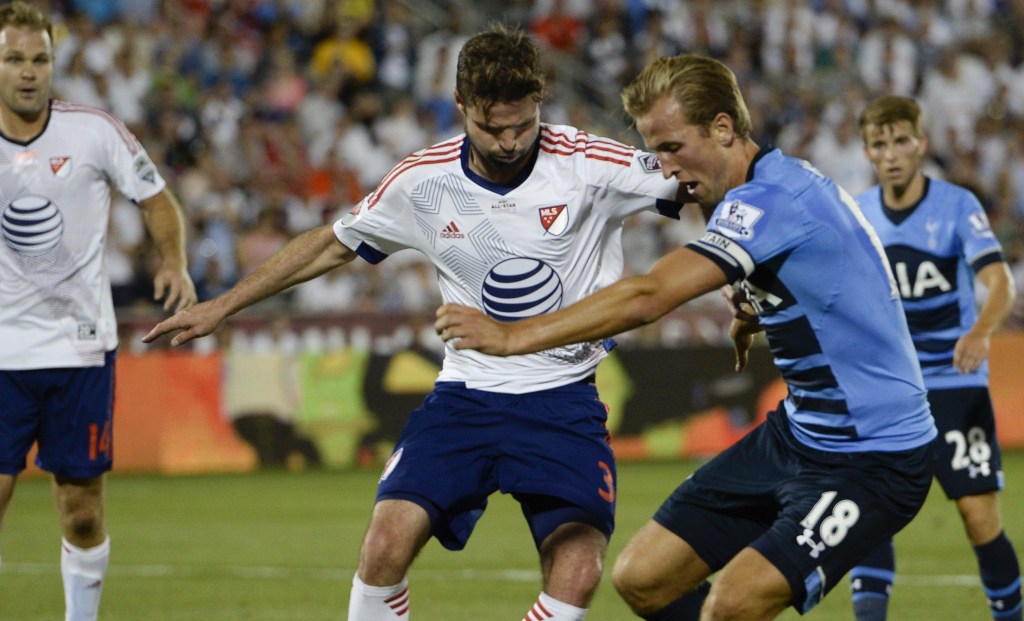 [ MORE: PST chats with Matt Hedges ]
Like our Rookie of the Year vote, PST's first-place voting included a split and a write-in. Moor won a first place vote, and so did Sjoberg.
But the winner, with three first-place nods, was Hedges.
FC Dallas battled some tumult with its attacking stars and a change in goalkeeper, but the 25-year-old Hedges put up another Best XI caliber performance as part of a powerful back line.
That FCD won the Lamar Hunt U.S. Open Cup as well as the Supporters' Shield doesn't hurt Hedges' case, even if he had plenty of help from Zimmerman.