Soccer in the United States carries a lot of fascinating discussion points, perhaps none more divisive than what constitutes reasonable expectations for the United States men's national team.
As Major League Soccer has grown and American players have developed, so has expectancy for the USMNT in major tournaments. And in the wake of the understandable glee from Jurgen Klinsmann's critics, fans have to be very careful not to lower the bar for Bruce Arena.
We rightfully compared everything Klinsmann did to his predecessors; His record against top teams (worse), how he fared in major and minor tournaments (similar), the demand for his players overseas (higher), et cetera, et cetera.
[ USMNT: Arena speaks | Stock up/stock down ]
World Cup qualification should be a given, and performance matters at the most important tournament in world soccer.
Bruce Arena is aware of this, and won't shirk these expectations. He admitted that the player pool is better than ever during a Tuesday conference call, and said the U.S. is edging closer to competing for a World Cup title.
So to avoid regression, it is important that the fan base expects the same from Arena as it did from Klinsmann. So far, we've already seen some vocal Klinsmann detractors — again, he earned it — starting to admit things weren't quite right with the performances of Michael Bradley and other mainstays.
There are a lot of reasons to be hopeful with a changing of the guard. Arena will have a Gold Cup in the middle of World Cup qualifying in which to test his tactics (Is it too late to find a January friendly opponent or two, Mr. Gulati?!?). And several players at positions of need will get a chance to showcase their skills. Names like Eric Lichaj and Dax McCarty should challenge for playing time, and rightfully so.
So what should be expected over the next 18 months?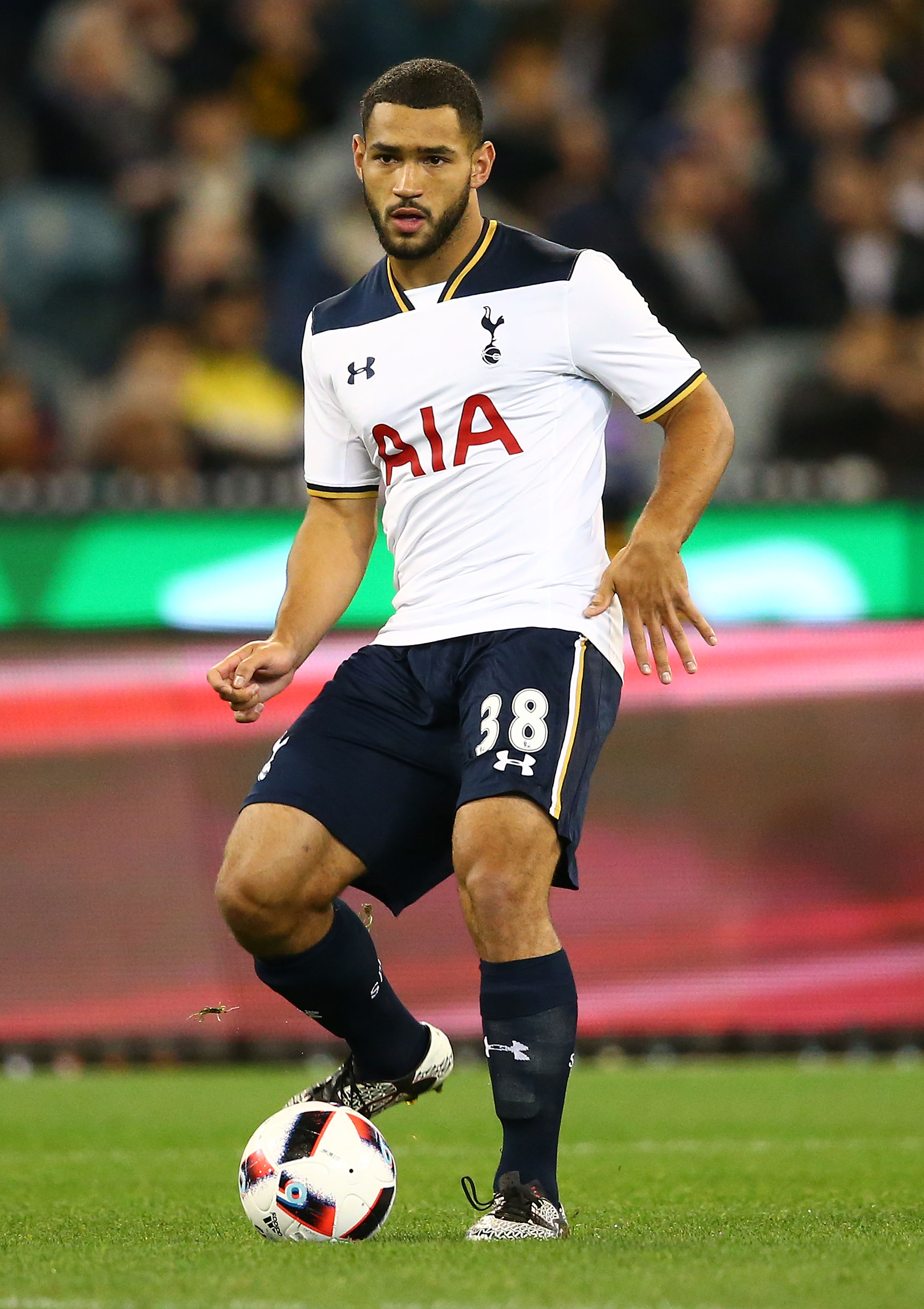 Young players: Arena had a reputation for being very selective in handing young players a chance, with select exceptions like Landon Donovan. While Cameron Carter-Vickers soon to break through for Tottenham Hotspur is the most vital in terms of earning caps, given his opportunity to represent England, not shying away from meaningful experience for players like Jordan Morris, Ethan Horvath, Matt Miazga, Keegan Rosenberry to name a few is important. We know Arena has learned a lot in the last decade, because A) he said so, and B) time. This is perhaps the most fascinating thing we'll experience away from results.
World Cup qualifying: Yes, the team is 0-2 after a visit from Mexico and a trip to Costa Rica. But it should absolutely finish above the other three teams and clinch an automatic spot to Russia. If, given the 0-2 start, you want to say that fourth would be fine, and then judge Arena on whether he gets his tactics right against Australia, South Korea, or Saudi Arabia in an interconfederation playoffs, fine.
2017 Gold Cup: Few are debating whether this generation of Mexican players is ahead of the USMNT right now, so it would be wrong to claim "win the tournament or bust" (even on home soil). The expectations here should be:
Win your group comfortably
Be a threat to win against Mexico, Costa Rica
2018 World Cup: The Yanks will be headed to Russia. As covered above, anything less would be a tremendous failure and a blight on American men's soccer. Arena has engineered the most memorable win (opinion) in U.S. history with the knockout round defeat of 2002, and we can bask in those memories, as well as those of the Americans' game performance against Germany in the quarterfinals. Also, yes, his three-and-out gig at the 2006 World Cup happened, and that can't be ignored.
An entire generation of U.S. talent in a solid window of their careers will be deployed in Russia. While Christian Pulisic will still be outside his prime (19), the ages of other key pieces say the tournament could be a big one: Jozy Altidore (28), Bobby Wood (25), John Brooks (25), Fabian Johnson (30), DeAndre Yedlin (24), Geoff Cameron (32), Jordan Morris (23), Michael Bradley (30).
That same basic group came through Germany, Portugal, and Ghana. So whether the USMNT gets its best draw (say Saudi Arabia, Colombia, and Northern Ireland) or its worst (imagine Argentina, Spain, and the Netherlands), it's pivotal to expect a competitive team. And yes, in any middling or better group, you must expect the U.S. to make a knockout round game.
So… am I wrong?