Midweek Premier League matches aren't high on managers' wish lists, but they are boons for the fan.
[ VIDEO: Preview all 10 PL midweek matches ]
Outside of your favorite club, here are some things to pay attention to come Tuesday and Wednesday in the top flight.
Chelsea begins nightmare week — Nightmare doesn't mean the Blues won't emerge with six points, rather there are far easier opponent pairings.
The Blues host Arsenal on Saturday, and can't be worried about playing selection games considering that Anfield is the venue for Tuesday's PL encounter with Liverpool.
The Reds open the day 10 points back of Chelsea, and whatever feelings fans carry regarding making up that margin will be bordering on impossible should the visitors walk away with a win.
Separation day —  A pair of PL matches, both on Tuesday, have home sides hoping to avoid a return to the relegation fray against scrapping visitors.
Bournemouth and Burnley both enter the day with 26 points, 10 points clear of the drop zone.
Bournemouth hosts 18th place Crystal Palace, while Burnley will entertain 15th place Leicester City. Wins will have both breathing easy and maybe counting their safe chickens, but losses thicken the relegation stew.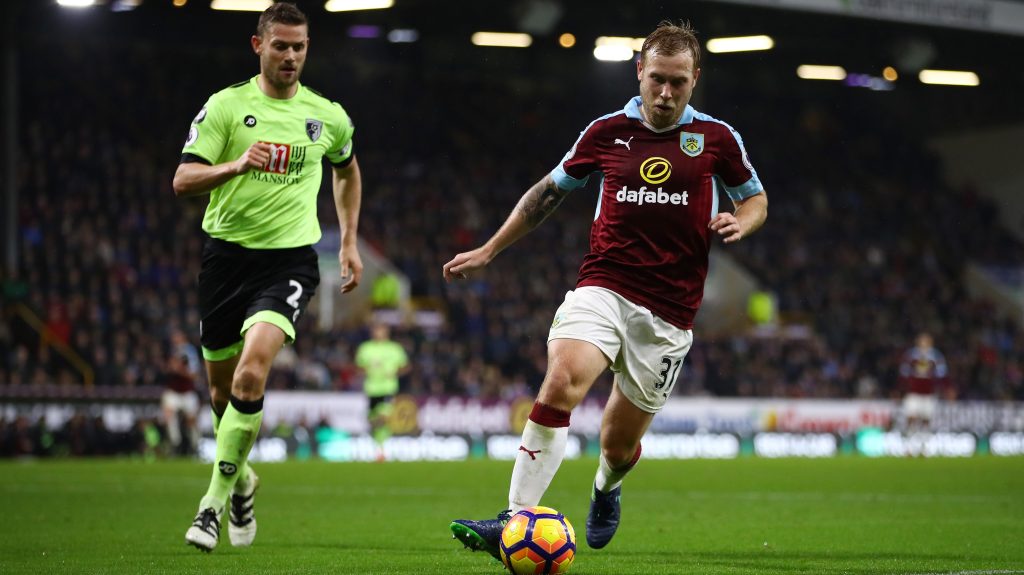 Clement vs. Claude — Swansea City is riding high after its 3-2 defeat of Liverpool pulled it out of the drop zone, and Paul Clement's bunch will now host a Southampton side which has been nearly impossible to predict in Premier League play.
Claude Puel's Saints are off to Wembley Stadium for the EFL Cup final, and that's their best route back to Europe. At 11 points clear of relegation, there aren't too many Championship concerns around St. Mary's… but a loss at the Liberty Stadium will send Saints supporters scurrying for the fixture list and table.
Is Man City awake? — Pep Guardiola's group has dipped down the Premier League table after scooping up just a single point in its last two PL fixtures, a loss at Everton and a draw (that should've been a win) versus Tottenham Hotspur.
There's no time to sleep or rest in the laurels of this week's blowout of Crystal Palace in the FA Cup; Slaven Bilic has the Hammers looking a lot better and Andy Carroll will be buoyed by the opportunity to rise above City's back line. Will this be like the 5-0 FA Cup blowout on Jan. 6, or will West Ham show better in this visit from Man City?