Major League Soccer teams have slowly but surely been rolling out their new primary and secondary kits for the 2017 season, which is just weeks away.
It seems clubs are taking less chances than ever before, going straightforward and simple. The term "clean" continues to dominate sports fashion.
[ MORE: Slumping Spurs "have to be clever" ]
When the oddest parts of unveilings are triangles on jerseys and an upper chest six-pack, well, again, clean.
You can find all of the released shirts here, but we'll highlight some of the more interesting ideas on this page.
Vancouver Whitecaps
The aforementioned triangles look like a fashion-forward formal shirt more than anything. It's a bit distracting for me, especially given Vancouver's status as one of the better modern crests in sports.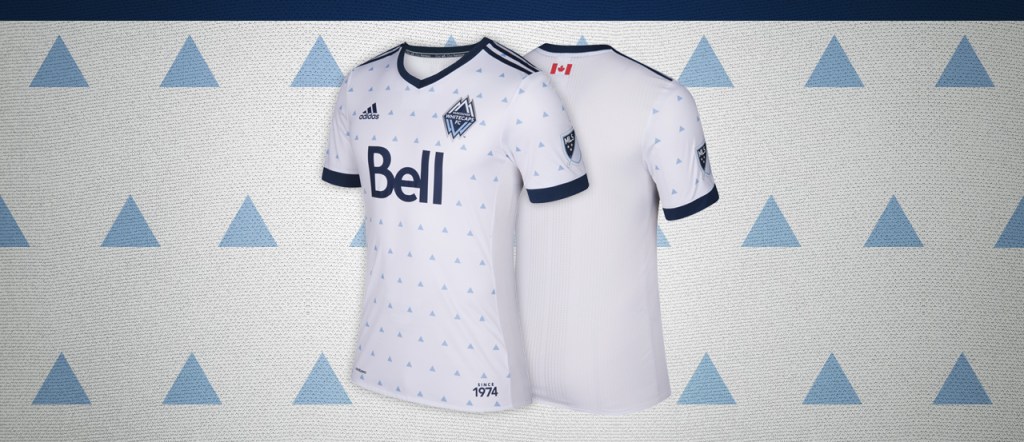 Sporting KC
The high collar is an interesting touch, a bit of Peaky Blinders era top. It's a different enough style for KC while also maintaining their look.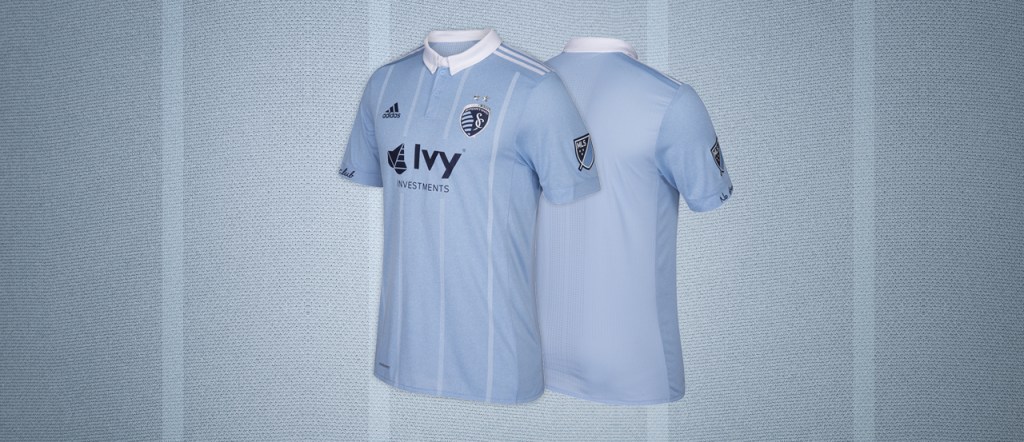 Orlando City SC
The textured look of the shirt almost has a violet denim look to it.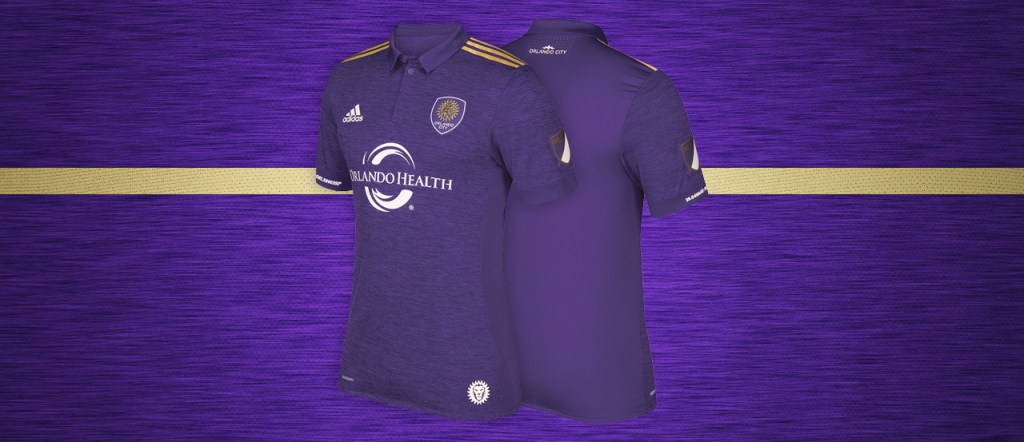 Los Angeles Galaxy
Similar "texturing" here, and I like the separate blue hue on the sleeves and stripes.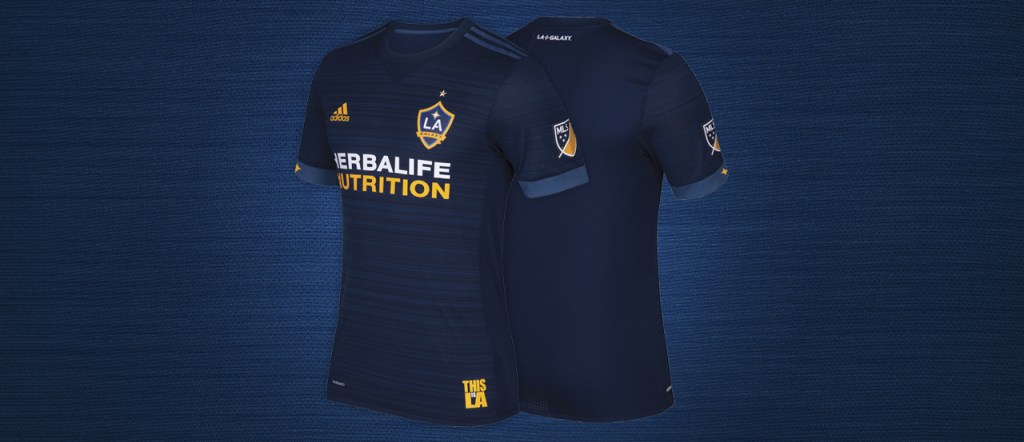 DC United
I like the working of all three colors into the shirt, although I can't help thinking "ab workout" with the chest design.