Now that the UEFA Champions League has drawn its ties for the 2016-17 quarterfinal, who has the edge in each match-up.
[ MORE: Top PL storylines — Week 29 ]
Barcelona vs. Juventus
Juventus has allowed just two goals in eight UCL matches this year, an even better mark than its sparkling 19 goals conceded in 28 Serie A matches.
Barcelona is surely going to test that number, likely to find a way to at least double Juve's European concession.
Yet the Old Lady will have a chance to flex its offensive prowess through Gonzalo Higuain, Paulo Dybala, and Miralem Pjanic. With Sami Khedira posted atop a sterling back line, Juve has the recipe to hold off Barca.
The Blaugranas, however, have Lionel Messi, Luis Suarez, and Neymar and an incisive pair of midfield metronomes in Andres Iniesta and Ivan Rakitic.
Prediction: Barca, 3-2.
Monaco vs. Borussia Dortmund
What's the over/under for goals on this one? 8? 10? More?
Monaco brings its high-flying attack and BVB replies with… its high-flying attack. For every argument one side would like to make, there's an answer on the other side.
The prowess of Pierre-Emerick Aubameyang, one of the top strikers in the world? Meet a trio of very different attackers in resurgent Radamel Falcao, young Kylian Mbappe, and under-the-radar vice captain Valere Germain.
The difference as we see it will be how Monaco's marauding wing backs/fullbacks Benjamin Mendy and Djibil Sidibe operate given the threats provided to their defensive positions by Christian Pulisic, Ousmane Dembele, and Marco Reus.
Prediction: Monaco, 7-5.
Leicester City vs. Atletico Madrid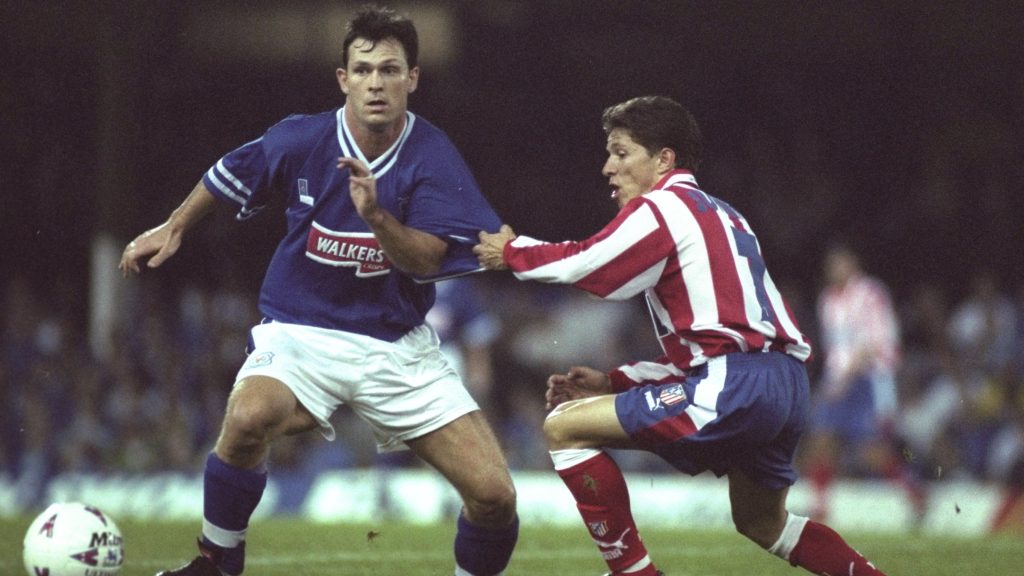 Both sides probably fit quite neatly into their respective leagues' "Never rule out" category, for different reasons.
With Leicester, it's a club which has achieved the unthinkable: Defeating all comers in what was probably the most surprising championship of all-time.
In terms of Atletico, there's a defensive wizard in Diego Simeone who has twice been to the precipice of Champions League glory despite finishing better than third in La Liga exactly once this century.
We imagine Leicester will find a way through the Atleti back line at least once, but Antoine Griezmann and company represent a step up in class from Sevilla (Yes we realize Sevilla has a five-point table edge on Atleti).
Prediction: Atletico, 4-1.
Real Madrid vs. Bayern Munich
Carlo Ancelotti has Bayern Munich on the verge of its fourth-straight semifinal, with a club that controversially dismissed him standing in the way.
That club also is the most successful side in European Cup history, even if the first six of their 11 titles came when the tournament was limited to one club per league.
Tactically, it's very difficult to imagine where the advantage lies for these super powers. There are even unique emotional "advantages" on both sides, with Real's Gareth Bale aiming to play a final in his home country of Wales and Bayern looking to buoy both Ancelotti and the final season for hero Philipp Lahm.
Your guess is as good as ours, but we're going with Ancelotti's bunch… on a hunch.
Prediction: Bayern, 4-2.
Bonus: Onwards
Semifinals
Bayern Munich defeats Atletico Madrid
Barcelona tops Monaco
Final
Bayern Munich outlasts Barcelona