Sweet revenge was so close. In its place is a bitter pill for Carlo Ancelotti to swallow.
The former Real Madrid boss watched his Bayern Munich side battle back to level terms with his old club on Wednesday, only for a series of poor calls to ruin the Bavarians' chances for a UEFA Champions League semifinal berth.
Cristiano Ronaldo's match-winning offside goal stood after a non-call and a non-foul ended with Bayern down a man instead of Real.
While arguing offside can be a very daunting proposition given the linesman's task — Dani Carvajal's onside run made it tricky for the flagman — the fouls were a black-and-white issue.
The home crowd and pressure provides plenty for the referee to rationalize, and that's more true at the Bernabeu. Perhaps this explains a pair of incidents with Casemiro, who was already on a yellow. Real's indispensable midfielder first fouled a dribbling Arjen Robben, with the foul given but not a second yellow.
The score was level on aggregate, and Real could've been down a man at home. But referee Viktor Kassai didn't reach for his pocket, something he did do following an Arturo Vidal tackle on Marco Asensio that saw the Chilean nick the ball away from his opponent before any contact.
There are reputation issues to consider here, sure: Robben is perhaps the most heinous diver of an elite player, and Vidal is a vicious fouler in a match where Bayern's aggressive philosophy was on display from moment one.
And Spanish outlet Marca reported that several Bayern stars barged into the officials' room after the match to insult Kassai and crew, a clear and classless no-no.
There's been some overreaction to the offside call given Carvajal's run, and Ronaldo was borderline offside a second time that was impossible to spot and give on his second goal. But there's little doubt that what should've been a memorable Bayern comeback was denied by at-best questionable calls.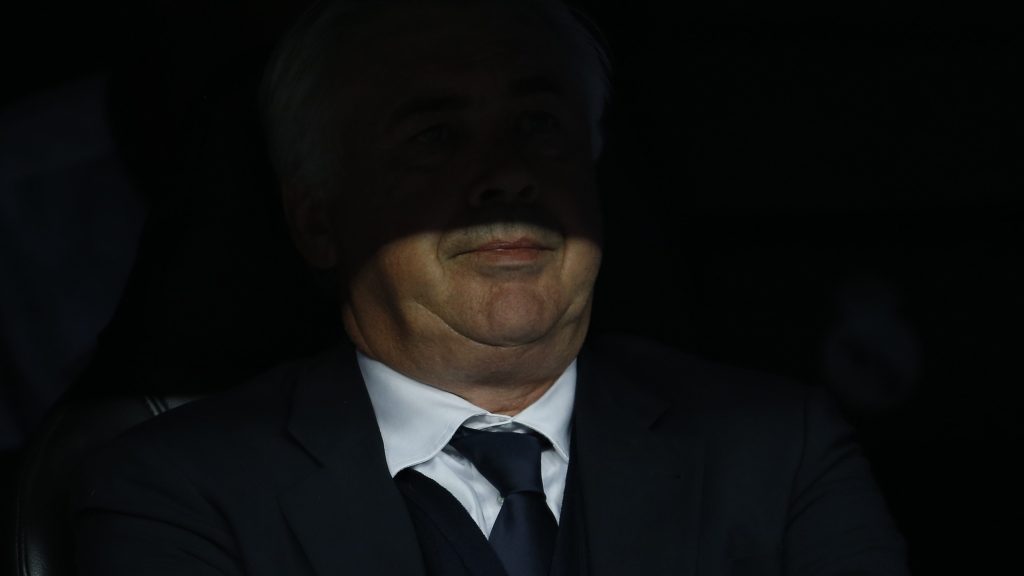 That has many calling for video assistant referees in the Champions League, and Ancelotti is now a convert.
"The referee probably wasn't up to the task," said the Italian, a former Real boss.

"I don't think Real Madrid have any influence on referees. The officials simply got it wrong. I had never been in favor of video technology, but I must admit it's necessary now."
Tactically, Ancelotti had this match well in hand. But as he pointed out, "We had thought of everything going into this game – except the referee."
Now Real is on the edge of a third final in four seasons, while Bayern can only lick its wounds and focus on Mainz (Sorry, Mainz).