An international break is upon us, one in which there won't be a terrible amount of news involving the United States men's or women's national team.
Yes, the men play a friendly against Portugal and the women play a pair of friendlies against Canada, but the climate is unlikely to shift based on those results.
[ MORE: Revs to hire Friedel ]
With Major League Soccer also taking a break before its Conference Finals, and the United States soccer community still coming to terms with a lack of World Cup, there is perhaps no better time to assess the opinions of our readership.
To which we ask you answer the following questions. We'll reveal the results in a series of posts over the international break, and thank you for taking the time, and reading this space every day!
MLS status
Club or country
Promotion/relegation
USMNT players
Do you follow other North American leagues?
Who is your favorite MLS club?
MLS club in Europe
Pulisic ceiling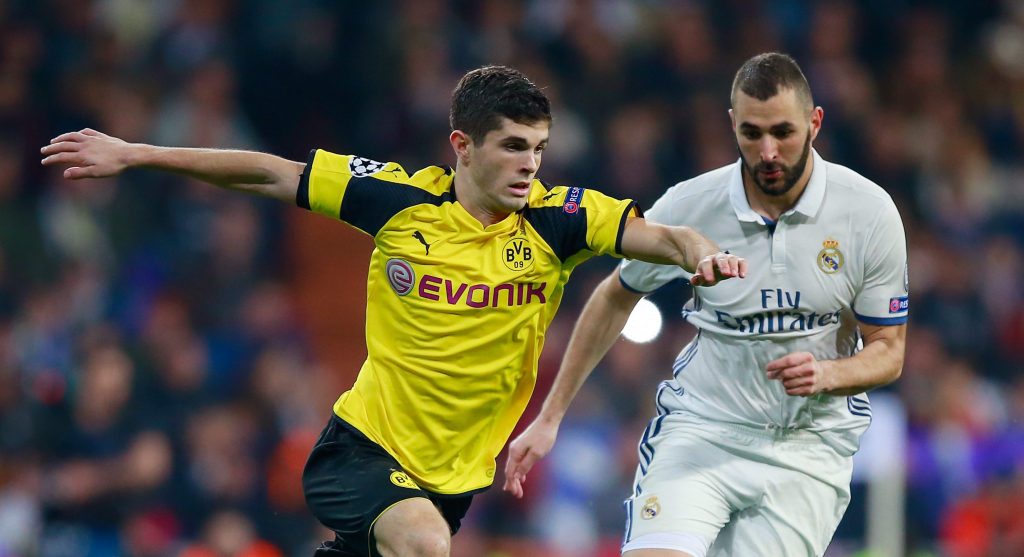 Who is the top American player beyond Pulisic?
Who is the most exciting prospect beyond Pulisic?
Best USMNT player in modern history
Best USWNT player of all-time
USWNT moving forward
What's most responsible for USMNT failure?
Next USMNT coach