One of the best pleasures in kicking off a new season in any league is grading the best and worst kits.
[ MORE: PST's 2018 MLS Eastern Conference preview ]
It's become a past time that supporters take great pleasure in, and they won't hesitate to voice their opinions — either positively or negatively — about their club's newest additions in the apparel market.
Below, PST takes a look at five of the best MLS kits ahead of the 2018 season.
Los Angeles FC
We had to list both of the expansion side's kits since after all it is their inaugural season. And honestly, they're both pretty fresh with gold the common color in both jerseys.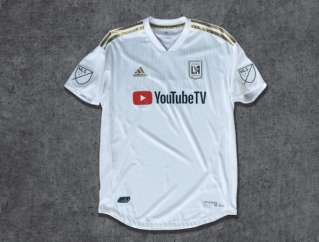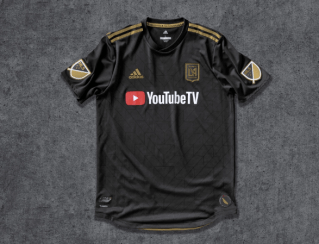 Houston Dynamo
The Dynamo opted for a varying gradient pattern in the center of its new away kit, and it works well. And the reasoning behind the design very cool as well, as the two-time MLS Cup champions look to honor its diverse makeup of supporters.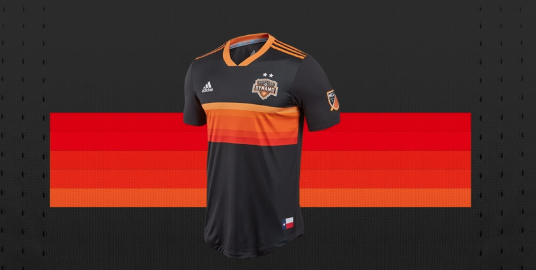 San Jose Earthquakes
At first glance the Earthquakes new kit might look wrinkled, but the Charlie Brown-esque stripes actually look really sweet on this white and blue jersey. Also, if you look closer, the gradient changes going from left to right and vice versa, which makes this jersey a must-buy.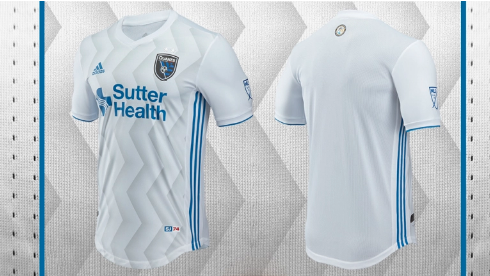 Philadelphia Union
The Union have changed the game with their new home kit, after having previously gone with vertical stripes for many years past. This time though, the navy blue and gold kit displays is turned on its side to horizontal stripes, but it looks every bit as good (if not better) than the previous jerseys.
Minnesota United
Last year's expansion side had some difficulties on the field, but as the second-year organization looks to exemplify improvement in 2018 Minnesota will surely look good in doing so. There's really nothing like vertical stripes on a jersey. Am I right?
Follow @MattReedFutbol