ProSoccerTalk quizzed its staff on the best players of the 2017-18 Premier League season, broken up into eight categories.
Goalkeepers, left backs, center backs, right backs, center mids, attacking mids, wingers, and center forwards/strikers were slotted 1-10 (with wing backs lumped in with the fullbacks).
[ MORE: The Premier League season in statistics ]
In this first of two posts, we handle the goalkeepers and backs. First-place votes are in parenthesis.
Goalkeeper
10. Mat Ryan, Brighton and Hove Albion
9. Kasper Schmeichel, Leicester City
8. Martin Dubravka, Newcastle United
7. Jack Butland, Stoke City
6. Jordan Pickford, Everton
5. Hugo Lloris, Tottenham Hotspur
4. Thibaut Courtois, Chelsea
3. Nick Pope, Burnley
2. Ederson, Manchester City (1)
David De Gea, Manchester United (3)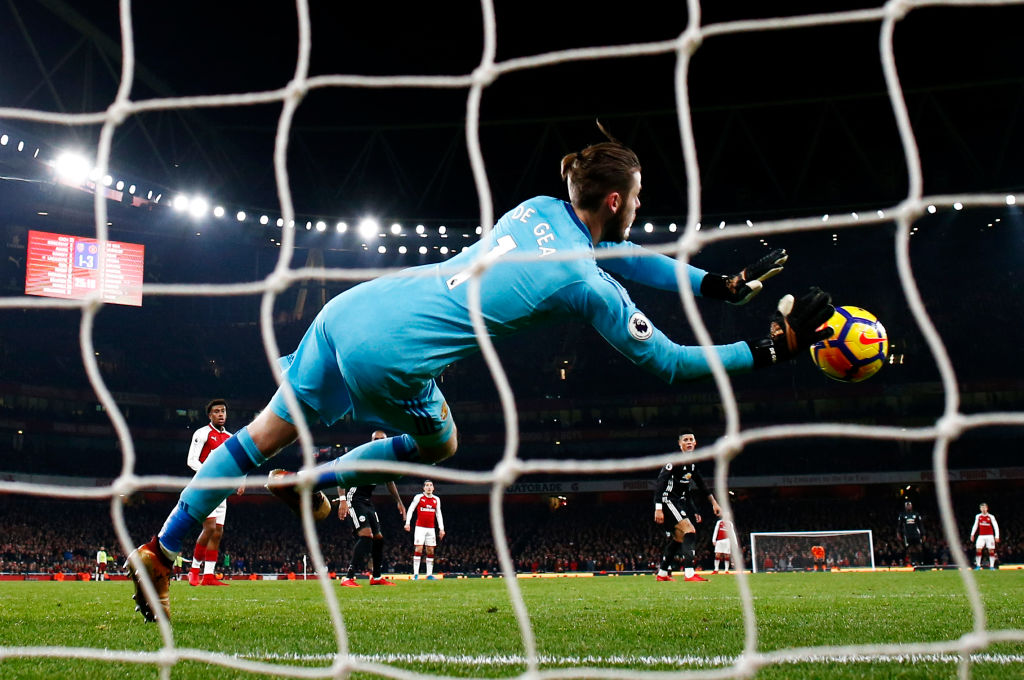 Left backs/left wing backs
10. Patrick Van Aanholt, Crystal Palace
9. Charlie Daniels, Bournemouth
8. Leighton Baines, Everton
7. Ryan Bertrand, Southampton
6. Nacho Monreal, Arsenal
5. Andy Robertson, Liverpool
4. Fabian Delph, Manchester City
3. Ben Davies, Tottenham Hotspur
2. Marcos Alonso, Chelsea (2)
Ashley Young, Manchester United (2)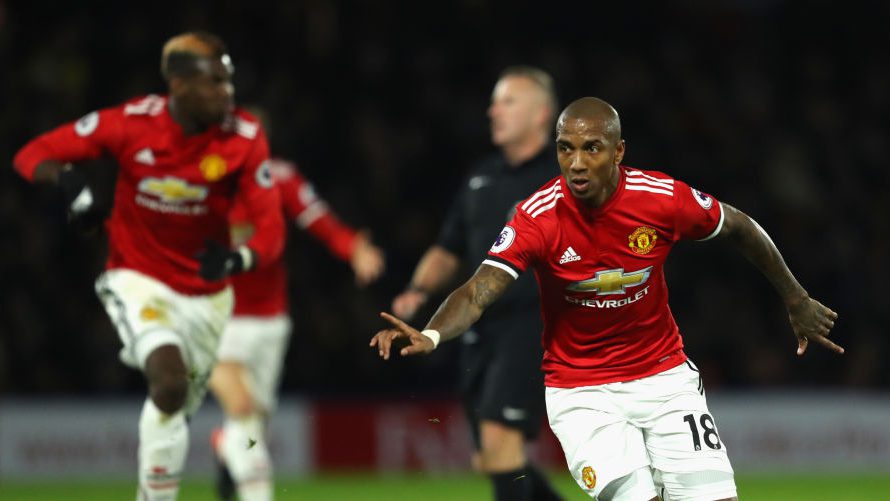 Right backs / right wing backs
10. Seamus Coleman, Everton
9. DeAndre Yedlin, Newcastle United
8. Hector Bellerin, Arsenal
7. Matthew Lowton, Burnley
6. Cedric Soares, Southampton
5. Trent Alexander-Arnold, Liverpool
4. Victor Moses, Chelsea
3. Kieran Trippier, Tottenham Hotspur
2. Antonio Valencia, Manchester United (1)
Kyle Walker, Manchester City (3)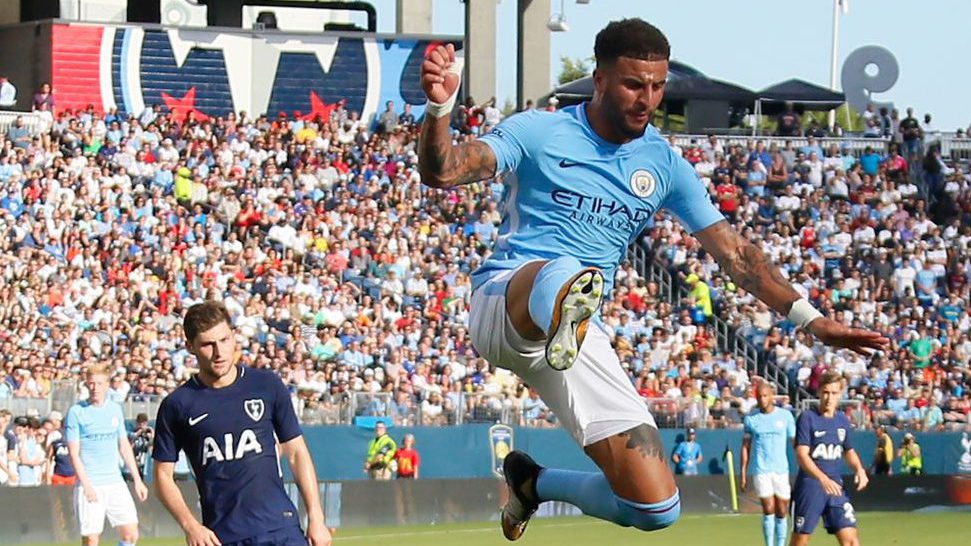 Center backs
10. Jamaal Lascelles, Newcastle United
9. Vincent Kompany, Manchester City
8. Lewis Dunk, Brighton and Hove Albion
7. Harry Maguire, Leicester City
6. Toby Alderweireld, Tottenham Hotspur
5. Nicolas Otamendi, Manchester City
4. Cesar Azpilicueta, Chelsea
3. Virgil Van Dijk, Liverpool
2. James Tarkowski, Burnley
Jan Vertonghen, Tottenham Hotspur (4)