With just 10 days to go until the 2018 World Cup kicks off in Russia, the final 23-man rosters have been submitted to FIFA.
[ MORE: 2018 World Cup news ] 
The players listed below have the hopes and dreams of their nation resting on their shoulders.
No pressure, lads…
Here are the squads for every single nation who have qualified for the tournament.
---
Argentina
---
Australia
---
Brazil
---
Belgium
---
Colombia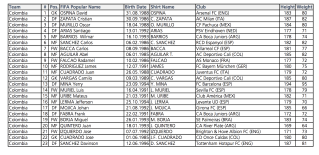 ---
Costa Rica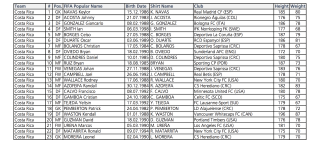 ---
Croatia
---
Denmark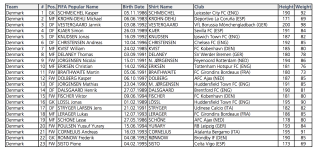 ---
England
---
Egypt
---
France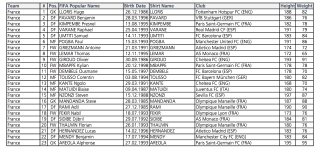 ---
Germany
---
Iceland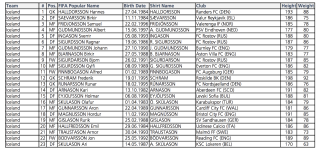 ---
Iran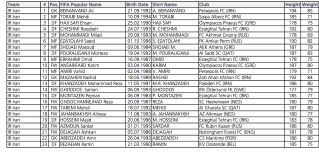 ---
Japan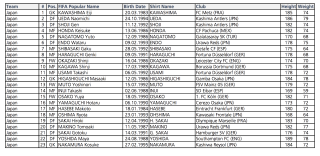 ---
Korea Republic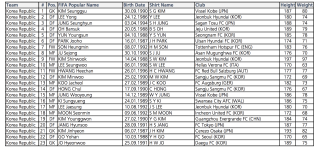 ---
Mexico
---
Morocco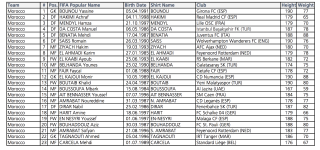 ---
Nigeria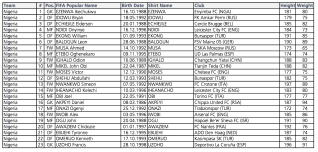 ---
Panama
---
Peru
---
Poland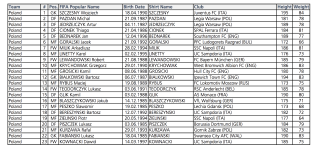 ---
Portugal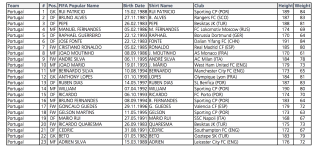 ---
Russia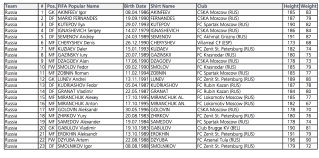 ---
Saudi Arabia
---
Senegal
---
Serbia
---
Spain
---
Sweden
---
Switzerland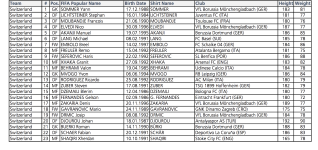 ---
Tunisia
---
Uruguay