With the U.S. national team not heading to the 2018 World Cup, it's easy to forgot that there are USMNT stars sitting around and wondering what might have been as we're just a week away from the tournament kicking off in Russia.
[ LIVE: World Cup scores ]
What if Clint Dempsey's shot had gone in instead of hitting the post on the fateful night against Trinidad & Tobago? What if Rafael Marquez was marked tighter in Columbus in the opening qualifier? What if Michael Bradley's long-range stunner had gone in at the Azteca against Mexico rather than spanking the woodwork?
We could go on all day about the 'what ifs?' under Jurgen Klinsmann and Bruce Arena during CONCACAF qualifying, but the main thing is this: the USA won't be at the World Cup for the first time since 1986 and some of their stars still can't believe that is the case.
[ MORE: Latest 2018 World Cup news ] 
Speaking to Pro Soccer Talk exclusively in recent weeks and months, Christian Pulisic, Danny Williams and DeAndre Yedlin, three players who would have surely been key members of the USMNT squad this summer, have revealed their frustration at not going to Russia.
Here's a look at the mood among the U.S. national team about not making the big dance, as a young squad led by interim boss Dave Sarachan is instead currently preparing for a friendly game against France this Saturday when the USMNT should really be heading to a World Cup in Russia.
The teenage star of the USMNT, Pulisic, is still just 19 years old and he knows he will have plenty of chances ahead to play for the USA at the World Cup.
That doesn't mean that missing this one doesn't hurt any less as his tears on the field in Couva last October remain the most vivid image of the USA's failure.
"I've had a lot of time to think about it and it definitely hurt more right after the shock and that it had happened," Pulisic told Pro Soccer Talk. "Now, leading into the World Cup, I am just going to watch the games, I have some time off now to rest, which my body could use. Watching the World Cup is going to get me even more excited and I'll want to be in the next World Cup even more… I'm just looking forward to some good games, now that the U.S. isn't there, I just want to see some good football."
Huddersfield Town midfielder Williams is reflecting on the fact that he may never play for the USA at the World Cup after also missing out on 2014 due to injury.
"Of course it hurts. I am obviously 28 now. I saw that as an opportunity to make a name for myself again," Williams revealed to Pro Soccer Talk. "I thought 'okay, I am now in the Premier League and hopefully I get a chance to get called in and show what I can do.'"
---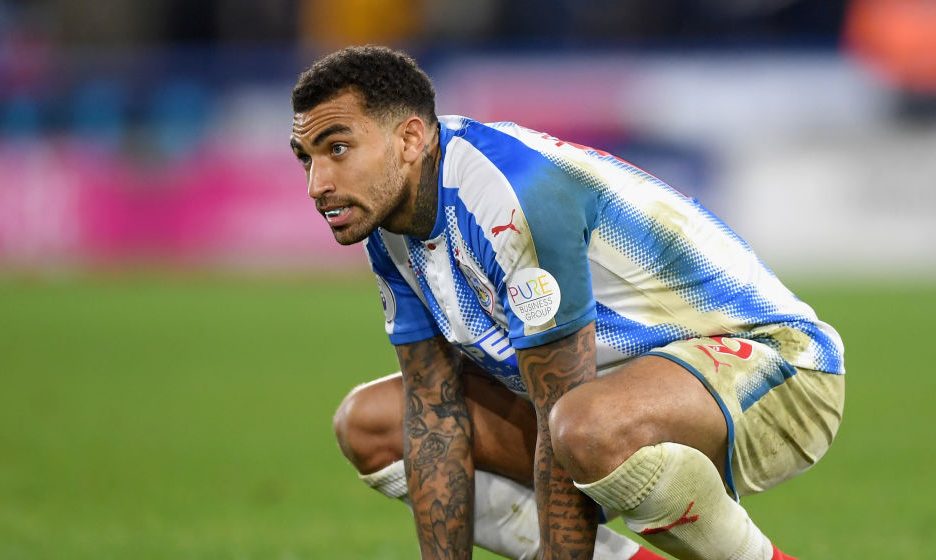 ---
Yedlin, a star performer for Newcastle United at right back in the Premier League in 2017/18, was asked if not making the 2018 World Cup would be extra motivation for the young players coming through to qualify for Qatar 2022.
His answer was emphatic, but his pain still evident several months after the qualification nightmare.
"100 percent. I wouldn't call it a blessing in disguise but I think now, especially the guys that have come through it, now we feel what disappointment is like, not making the World Cup. Now there is going to be an extra gear that is hit to make sure we make the next one but not only make it but do well in it," Yedlin explained. "Nobody wants to feel this way again. It gives us extra motivation but it shouldn't come to the point where you need to feel that. But that's what it is and hopefully it helps us."
---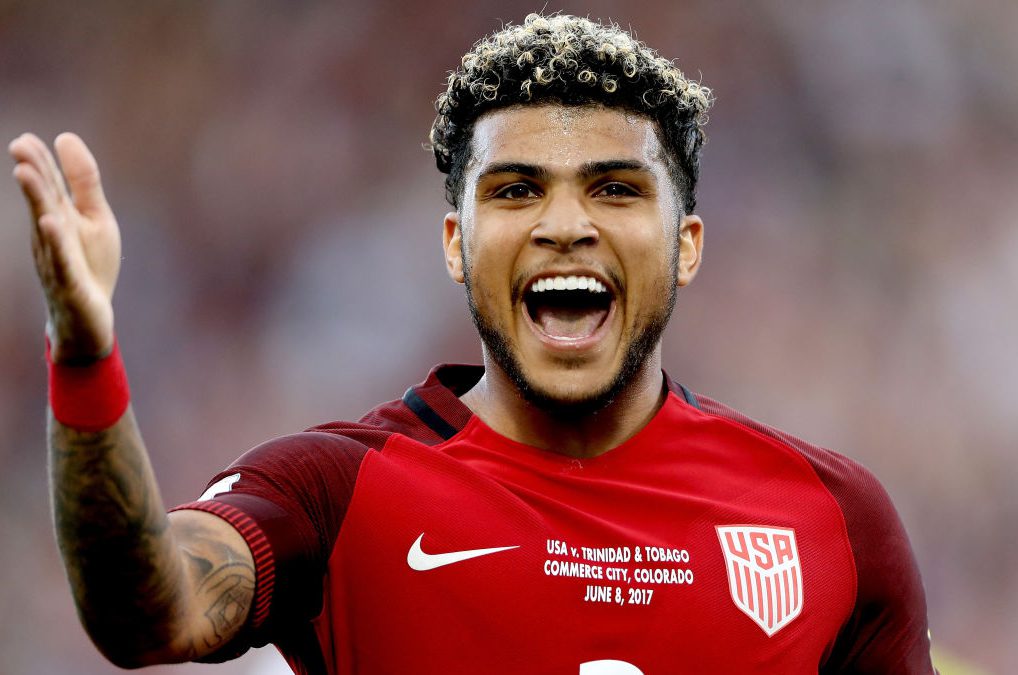 ---
Amid the pain, the message of hope is one USMNT players keep turning to.
For veterans such as Omar Gonzalez, Tim Howard, Brad Guzan, Clint Dempsey and even the likes of Michael Bradley and Jozy Altidore (none have featured since the defeat to Trinidad & Tobago) their international careers could be over.
"I think so and I think those guys realize it as well," Yedlin admitted when asked if it's time for a roster overhaul. "Every international career is going to come to an end and you're going to pass it down to the younger generation. Every career comes to that point. I think they are happy with doing that and they know we have some talented players coming in."
Williams agreed that the next crop of talent, which include Weston McKennie, Tyler Adams, Matt Miazga, Timothy Weah, Josh Sargent and many others, are ready to come through.
"It is very important that you don't lose the focus because at the end of the day the USA is such a big country with so many great athletes, there is so much potential," Williams said. "When I see the young boys I played with against Portugal [in November], I am sure there are more out there who are hungry and happy to learn and make the step to Europe to get out of their comfort zone and be successful. That is what it needs and what it takes."
---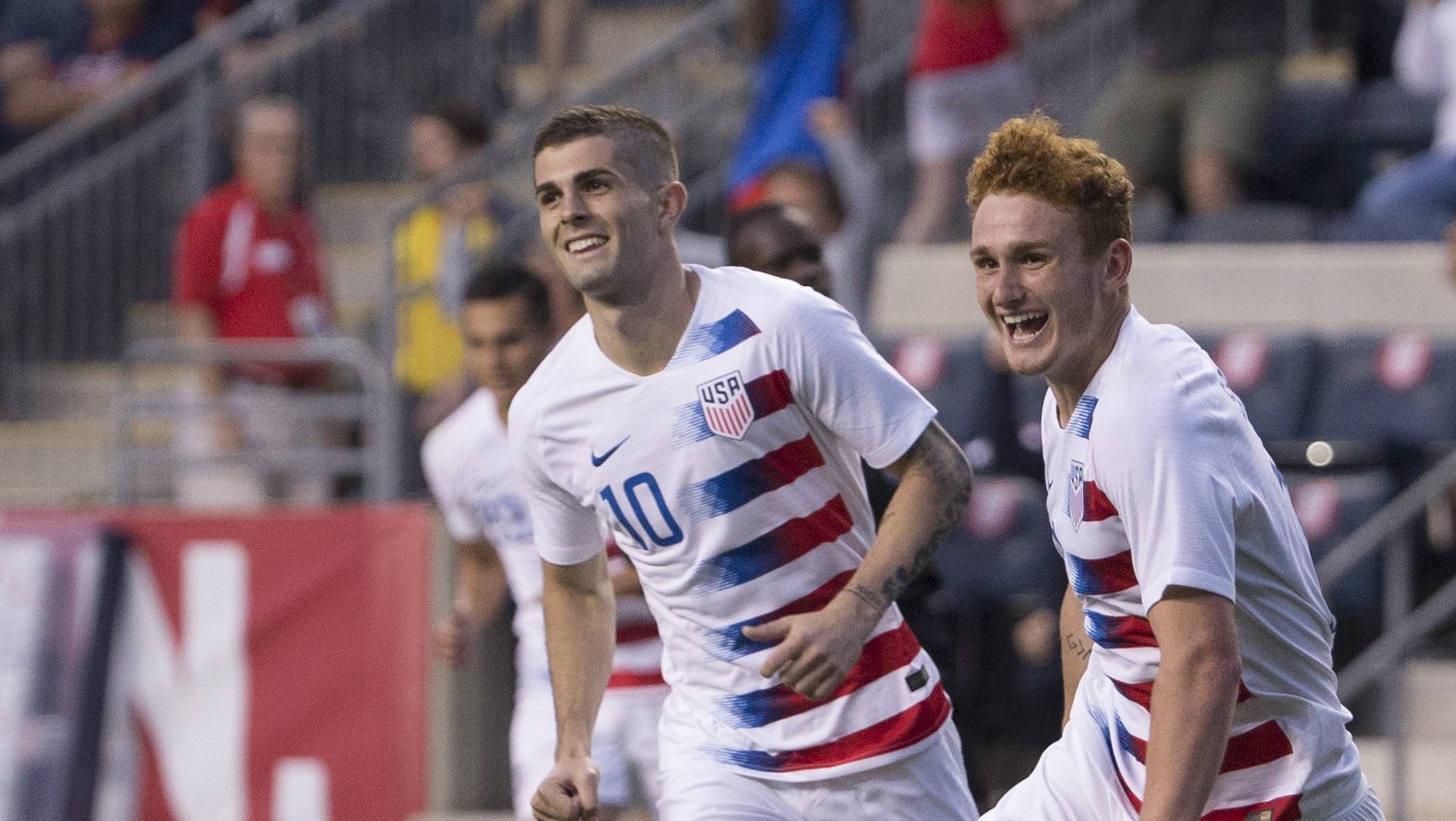 ---
The final word should really be with Pulisic, who is making a name for himself in Europe with Dortmund. The Pennsylvania native is the biggest hope the USMNT have of not only getting back to a World Cup but having a big impact on the tournament.
Pulisic didn't sugarcoat what failure to make the 2018 World Cup means for everyone connected with the game in the USA, but he believes it isn't time to write off U.S. Soccer just yet.
"When I was just a kid watching the U.S. at the World Cup, that gave me so much inspiration, seeing my country and seeing people playing with the U.S. crest," Pulisic told Pro Soccer Talk. "Seeing them compete at a World Cup inspired me so much. Missing out on that is going to be a big thing but that doesn't mean it's over for U.S. Soccer. We are still growing a lot and we will do everything we can to be at the next one."