Getting to know Belgium: If there's a country that needs to validate itself in 2018 it is Belgium. Many nations go through phases of "golden generations" and for the Red Devils, that time is now. In Brazil, Belgium earned its best finish since the 1986 World Cup, when the team reached the quarterfinals. However, expectations have risen further for Roberto Martinez's side as they approach this summer as one of the tournament's favorites.
[ LIVE: World Cup scores ]
A host of Premier League stars, including Kevin De Bruyne, Eden Hazard and Romelu Lukaku lead a front line for Belgium that might be unmatched in the global game. Meanwhile, familiar faces in the back like Jan Vertonghen and captain Vincent Kompany provide a stable defensive unit to sit in front of goalkeeper Thibaut Courtois.
For more on Belgium's history, click this link.
[ MORE: Latest 2018 World Cup news ]
What group are they in? The Red Devils reside in Group G with England, Panama and Tunisia. That makes Belgium — currently ranked third in the latest FIFA World Rankings — the clear-cut favorites to top the group.
---
Game schedule – Group G – Full 2018 World Cup schedule, here
Monday, June 18: Belgium v Panama, Sochi 11 am, ET
Saturday, June 23: Belgium v Tunisia, Moscow  8 am, ET
Thursday, June 28: England v Belgium, Kaliningrad 2 pm, ET
---
Projected lineup (3-4-3) — Check out the 23-man squad list in full
Courtois
Alderweireld ——- Kompany ———- Vertonghen
 Meunier —– De Bruyne —- Witsel —— Carrasco
Mertens —- Lukaku —- Hazard
---
Star player: Kevin De Bruyne — This is so tricky because you could easily make the case for four or five players in Belgium's squad, but after the season De Bruyne had at Manchester City, a lot will be expected of the playmaker in Russia. He's quick, skillful and deadly accurate in distribution, which makes him one of the most interesting talents to watch at the World Cup.
---
Manager: Roberto Martinez — Although he often receives heat for some of his past inconsistencies at Everton, Martinez has done quite well under Martinez's brief tenure. That said, he hasn't had the opportunity to manage a major competition to this point, and with the amount of skillful players in the Red Devils squad, he could be on a short leash.
---
Secret weapon: Michy Batshuayi — For all the skill and grace in the Belgium starting XI, there is a bit of a drop off on the bench, particularly in terms of attacking players. Batshuayi is an intriguing player because he was brilliant after moving to Borussia Dortmund on loan in 2017-18. An unfortunate injury halted him from having more success, but if he can regain his form from the Bundesliga side, Martinez could have a legitimate threat off the bench or potentially use him alongside Lukaku up front.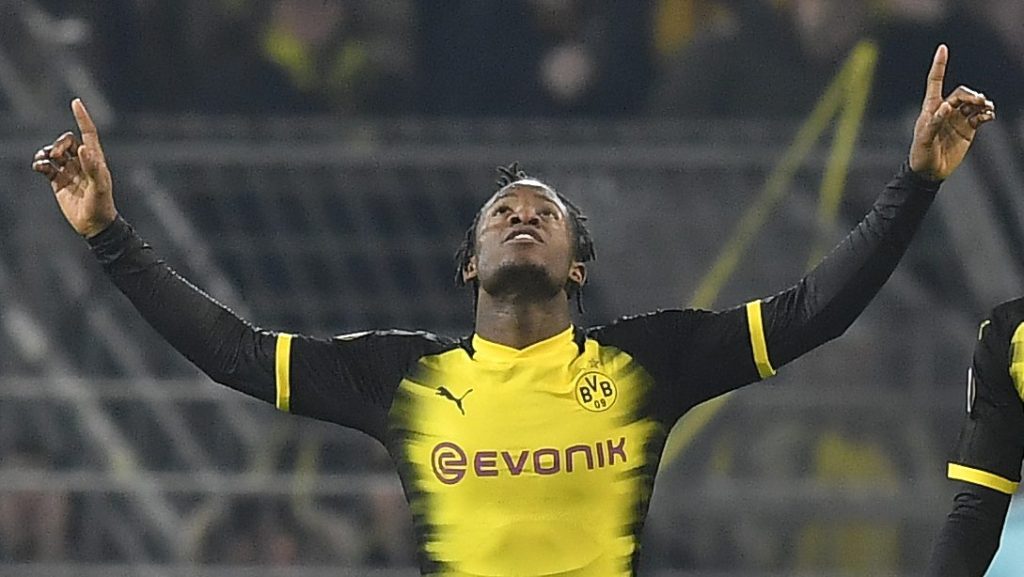 ---
Prediction: At the risk of sounding like a broken record, Belgium should be among the favorites to hoist the World Cup, which would be the nation's first in its history. They're getting out of the group stage, and probably unscathed. England is solid, but if Belgium is at their best, they're winning that match. If things shape up as expected, the Red Devils could get Brazil in the quarterfinals, which would obviously be tricky, but there's strong belief from us that they could get beyond the last eight.
Follow @MattReedFutbol