Here we are, halfway through the UEFA Champions League group stage, and only one Premier League club is sitting fairly pretty.
That's Man City, who has rebounded nicely from a stage-opening loss to Lyon to control play through two wins.
[ MORE: Champions League Weds. wrap ]
Liverpool leads its group, but has two very tricky matches on the docket, while Manchester United's remaining slate is manageable but difficult.
Spurs, well, Spurs need help.
Manchester City
Status: 1st place, Group F (6 points)
Remaining fixtures: Hoffenheim and Shakhtar home, Lyon away
Pep Guardiola's men are a point ahead of Lyon and have four-point leads on the other two Group F combatants. The next match, home to Shakhtar, is four days before the season's first Manchester Derby. City's main goal is likely to clinch qualification for the knockout rounds before the final match day so it can worry about a trip to Chelsea on Dec. 8 and not on a visit from Hoffenheim four days later.
Liverpool
Status: 1st place, Group C (6 points)
Remaining fixtures: Red Star Belgrade and PSG away, Napoli home
Jurgen Klopp would've loved to see Napoli hold on to beat PSG on Wednesday, with Angel Di Maria's stoppage time equalizer allowing Les Parisiens to keep within two of first place Liverpool and one of Napoli. The Reds would love to see another draw from that pair. The fixture makers did few favors for Liverpool when it comes to group stage, with a visit to Arsenal before the Red Star trip, a Merseyside Derby days after a visit to PSG, and Napoli at home before Manchester United visits Anfield. It's going to be tough.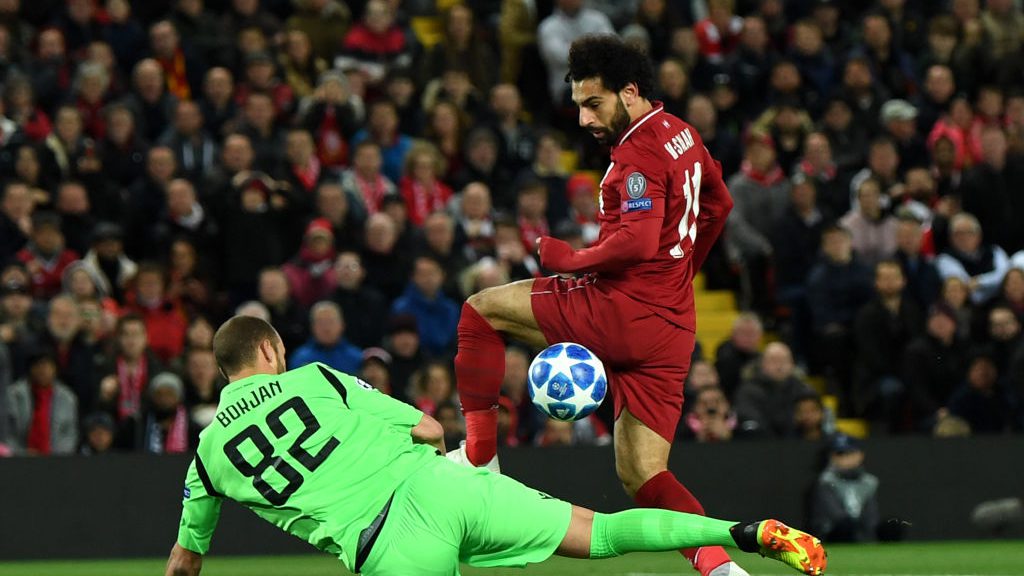 Manchester United
Status: 2nd place, Group H (4 point)
Remaining fixtures: Juventus and Valencia away, Young Boys home
Group H is being run by Juventus, who has nine points from nine and hosts Manchester United and Valencia. If either can take a point or more from Turin, it will be in the driver's seat to pluck a spot in the knockout rounds. United's only home match left is Young Boys, and Jose Mourinho is going to have to manufacture at least one fine away result to move forward in the competition.
Tottenham Hotspur
Status: 3rd place, Group B (1 point)
Remaining fixtures: PSV and Inter Milan home, Barcelona away

Well, this is ugly. Spurs tossed away a pair of away leads and managed just a point from visits to Inter Milan and PSV Eindhoven. It's lone road trip remaining is to Barcelona. Assume the worst — and rational — with a loss there, and Spurs will need to beat both PSV and Inter at home to get to seven points. That means that Inter would need to only collect a single point from a trip to PSV and a visit from Barcelona. Long odds.