We told you this weekend could provide big tumult in the power rankings, as several clubs in close proximity tangled in the Premier League, and the matches delivered in a big way.
[ ARCHIVE: Premier League club power rankings ]
---
20. Fulham — Much better against Liverpool than recent opposition, but still on pace to break the Premier League record for goals allowed.
Last week: 20
Season high: 11
Season low: 20

19. Huddersfield Town — A nice point against West Ham, but it's difficult to look at the match and think the Terriers would've managed a point from performances of that ilk more than once in a great while.
Last week: 19
Season high: 18
Season low: 20

18. Burnley — Still capable of solid performances, but the attack looks like a relegation candidate more often than not.
Last week: 15
Season high: 13
Season low: 20
17. Crystal Palace *New season low* — A victim of the schedule? Sure, but there's little to like about the attack as even Wilfried Zaha appears shaken in confidence.
Last week: 14
Season high: 6
Season low: 17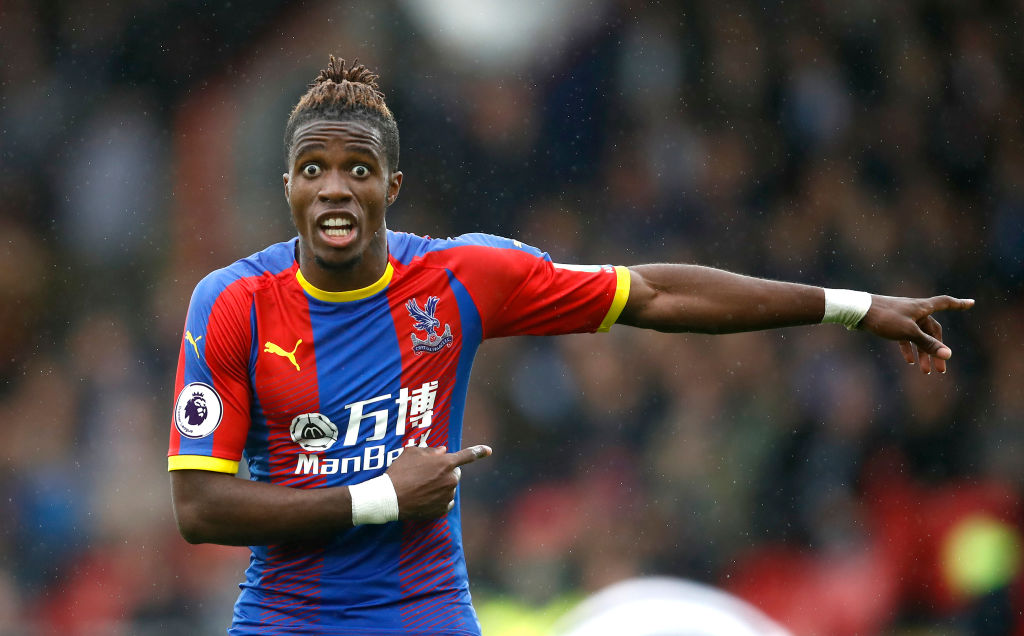 16. Cardiff City — Aided in a big way by Dale Stephens red card, but the Bluebirds are looking less and less like the automatic relegation team of early weeks.
Last week: 16
Season high: 16
Season low: 20

15. Southampton — Probably deserved all three points against Watford, but looking ready to take the next step despite a miserly start points-wise.
Last week: 17
Season high: 13
Season low: 17

14. Newcastle United — Rafa Benitez's men are the pound-for-pound defensive champions of the league. Only six teams have allowed fewer goals, and only one is lower than 7th on the table (Wolves, 11th).
Last week: 16
Season high: 13
Season low: 19

13. Brighton and Hove Albion — Two-straight losses following the 2-1 defeat at Cardiff, in what draws Bournemouth as the top disappointments of the week.
Last week: 10
Season high: 9
Season low: 19

12. West Ham — Manuel Pellegrini's men had to work hard to get a point from Huddersfield Town, and is hoping Samir Nasri can help fill the hole left by Andriy Yarmolenko's injury. A big ask?
Last week: 13
Season high: 9
Season low: 20

11. Watford — Hornets looking more and more like early over-performers. 
Last week: 12
Season high: 4
Season low: 14
10. Wolves — Gave Arsenal all it could handle, but fans should be demanding more from a club which thrives against big clubs but has not performed against several seemingly lesser sides.
Last week: 13
Season high: 5
Season low: 13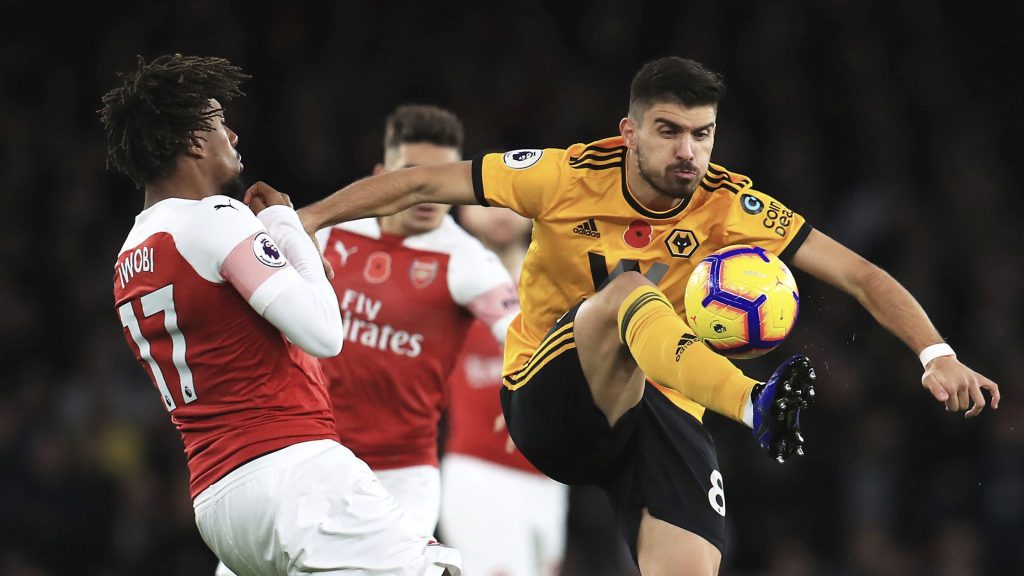 9. Leicester City — To take four of six points with a trip to their owner's funeral in Thailand sandwiched in between is a serious achievement.
Last week: 9
Season high: 7
Season low: 13

8. Bournemouth — Eddie Howe will be raging with his Cherries for their performance at Newcastle United, a lost chance to sit a point back of Arsenal.
Last week: 8
Season high: 6
Season low: 12

7. Manchester United — Count our own Joe Prince-Wright among those tired of the excuses for Jose Mourinho's struggles at Old Trafford. The gulf between his men and Man City is huge.
Last week: 6
Season high: 4
Season low: 14
6. Everton — Two weeks to prepare for a visit from Cardiff, and then the away Merseyside Derby. If the Toffees manage a draw at Liverpool, it's not unreasonable to think they should nab 10 from their next 12 points.
Last week: 7
Season high: 5
Season low: 13

5. Arsenal — Beat Everton in September, and that will keep the Gunners ahead of the impressive Toffees… for now.
Last week: 4
Season high: 2
Season low: 9

4. Chelsea — Surely the draw vs. Everton is a case of a decent opponent and Europa League lag, but championship winners generally find a way to get the winner at home.
Last week: 3
Season high: 1
Season low: 5
3. Liverpool — It seems unrealistic to expect blowouts each week, but the Reds' 2-0 win over a defensively-weak Fulham was tepid at best.
Last week: 2
Season high: 1
Season low: 4

2. Spurs *New season high* — Despite injury and form problems for pretty much all of its biggest stars, Spurs sit three points back of second, are two rounds from the League Cup final, and aren't dead in the Champions League. Yes, Spurs were by far second-best in a Sept. 15 home loss to the Reds, but it's been two months.
Their next two league matches are home to Chelsea and away to Arsenal, so the heights could be brief, but what Spurs have done in the face of wild injuries is impressive.
Last week: 4
Season high: 2
Season low: 8
1. Man City — For everyone mentioning the absence of Paul Pogba for United in the derby, City was missing Kevin De Bruyne. This team is hearkening back to Pep's best Barcelona teams, without a Lionel Messi in the bunch.
Last week: 1
Season high: 1
Season low: 2