The rumor mill is humming on Sunday morning, with the back and front pages mentioning some intra-Premier League moves as well as some imports from Serie A.
Crystal Palace entered the transfer window hoping to hold onto its two top stars, but is having its reserve tempted by big name suitors.
Wilfried Zaha is being chased by a number of teams in his search for UEFA Champions League football, and Aaron Wan-Bissaka's outstanding 2018-19 season has alerted any team in search for an answer at right back that could last a while.
Sky Sports says that Manchester United has made a $51 million for Wan-Bissaka, who led Palace in tackles and interceptions in an exceptional season at Selhurst Park. Palace is in a strong position, with three years left on its deal with AWB.
---
Liverpool's wealth of attacking options means it is able to sell young Harry Wilson, and are listening to offers regarding the $27 million winger.
Wilson, 22, starred on loan to Derby County last season, as Frank Lampard's Rams came up short in their bid to win the Championship playoffs.
Newcastle, Southampton, and Brighton are being linked with Wilson. Aston Villa and Rangers were linked in a separate report, with more surely monitoring the situation.
The Welsh international has two goals in nine caps, and scored 15 goals in the Championship last season.
---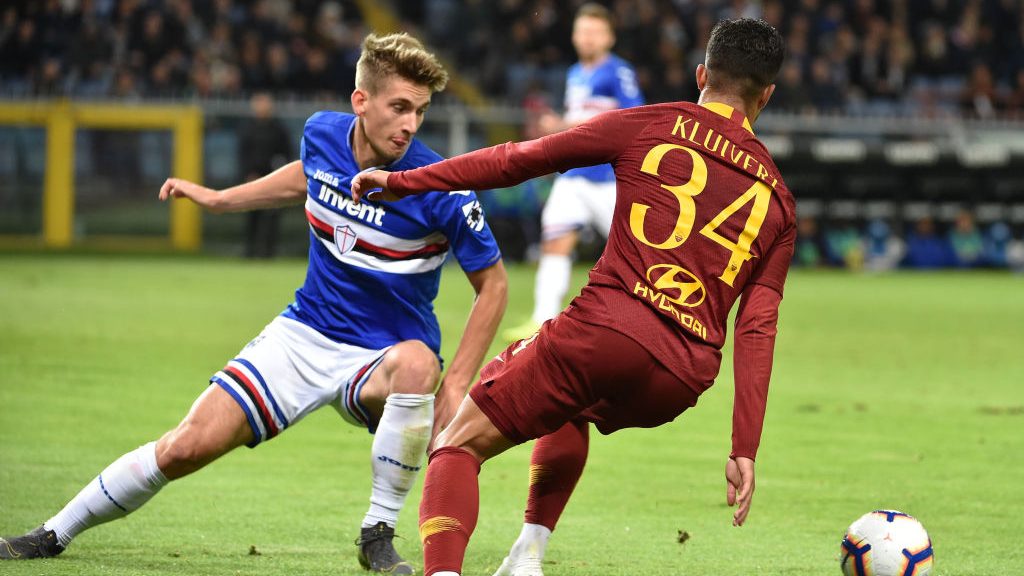 Arsenal is said to be close to taking a pair of players from Serie A's Sampdoria.
Dennis Praet has been in the rumor mills for a while, often linked to Newcastle United only to see Rafa Benitez not allowed to pay for the midfielder.
And now the Gunners are reportedly trying to bring the 25-year-old Praet and his 23-year-old teammate Joachim Andersen, a center back, to the Emirates Stadium.
It would cost Arsenal around $53.5 million. Belgium's Praet posted two goals and three assists last season, while Danish back Andersen played 2880 minutes for the mid-table Serie A side.