Saturday's day at Manchester City wasn't anything to write home about given Christian Pulisic's lofty recent standards, but the Chelsea man still had his moments in a 90-minute run at the Etihad Stadium.
Pulisic failed to register a shot attempt, but was tidy in possession with 84 percent passing and 50 touches. He was 2 of 3 in dribble attempts, and was credited with a key pass (likely either the 71st or 80th minute below).
[ RECAP: Man City 2-1 Chelsea ]
Overall, his day was about doing the little things rather than the flashy stuff, though he could've easily had an assist on the day.
Here are the standout moments for the USMNT star during his stay at the Etihad Stadium, which went the distance as Frank Lampard continues to grow in trust of his American winger.
10th minute: Dribbles to the end line to cut a cross to the back post that City left back Benjamin Mendy flicks away.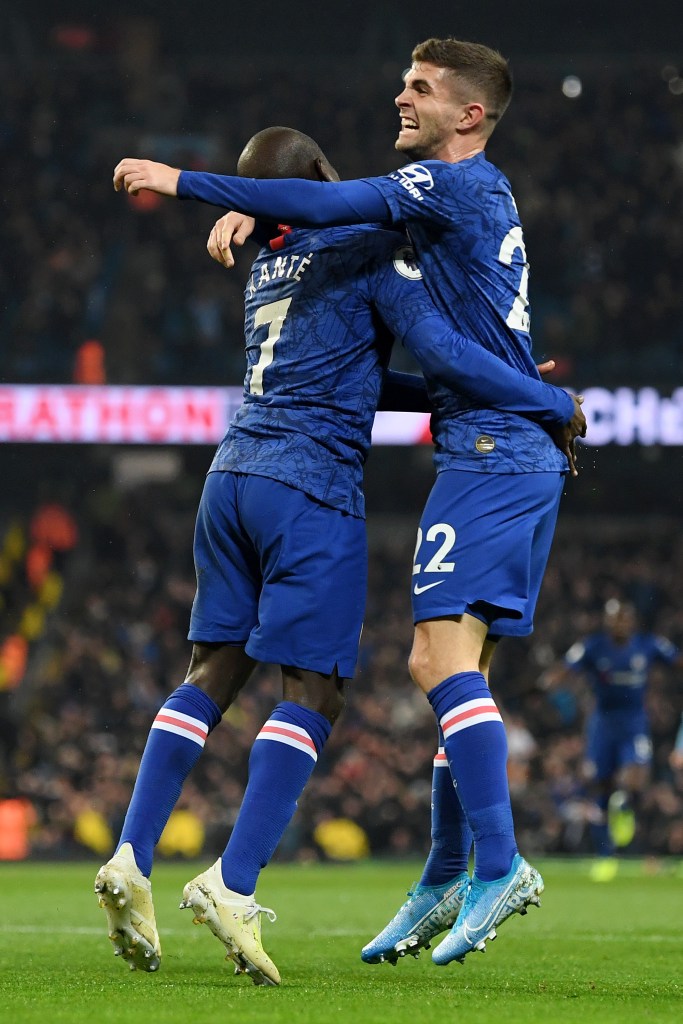 11th minute: Slips in N'Golo Kante with an incisive pass, but the Frenchman's pass to Tammy Abraham is sliced just wide of the goal.
45+3: Again drives the right to offer a hard left-footed pass into the mix, but it's cut out by City.
52nd minute: Zips from the left wing into space and starts a move that ends with a Willian blocked shot.
62nd minute: Helps shuttle a move from the center to the left, then involved in interplay before a cross to Willian was sprayed too far by Jorginho.
71st minute: Pulisic dribbles in a phone booth before slipping Abraham between Mendy and Fernandinho, but the striker betrays his chance.
80th minute: Takes a feed from Mount and takes a long dribble toward the 18 before firing a pass that Willian rips on goal for a flying Ederson tip over the bar (somehow given for a goal kick).
89th minute: Traded passes in a sea of City defenders before his run to a through ball was defied by a sliding Ederson.